We are celebrating 10 years of QBMC this 2019 twentybiteen with a throwback to past books, movies, and a couple of exciting socials!
Theme: Gay
Book: Mothers and Sons by Coim Tóibín

Each of the nine stories in this beautifully written, intensely intimate collection centers on a transformative moment that alters the delicate balance of power between mother and son, or changes the way they perceive one another. With exquisite grace and eloquence, Tóibín writes of men and women bound by convention, by unspoken emotions, by the stronghold of the past. Many are trapped in lives they would not choose again, if they ever chose at all.
Date: Thursday 16 May 2019, 8 pm
Place: Tom N Tom's Coffee
Icon Village, 12 Gopeng Street
Please wait outside Tom N Tom's by the stipulated time. We will proceed to a private location for the discussion.
RSVP: https://www.facebook.com/events/361034431182822/
---
Theme: Lesbian
Book: The Haunting of Hill House by Shirley Jackson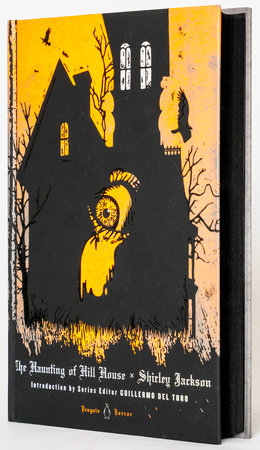 A story of four seekers who arrive at a notoriously unfriendly pile called Hill House: Dr. Montague, an occult scholar looking for solid evidence of a "haunting"; Theodora, the lighthearted assistant; Eleanor, a friendless, fragile young woman well acquainted with poltergeists; and Luke, the future heir of Hill House. At first, their stay seems destined to be merely a spooky encounter with inexplicable phenomena. But Hill House is gathering its powers—and soon it will choose one of them to make its own.
Date: June 2019
---
Theme: Queer
Movie: Kill Your Darlings (2013) directed by John Krokidas

The film focuses on the origins of the Beat movement and follows the friendships of Allen Ginsberg, Jack Kerouac, and William S. Burroughs as they're tested by the murder of David Kammerer, a man in his thirties who is desperately in love with Ginsberg's friend Lucien Carr.
Date: July 2019
---
Theme: Gay
Book: To Know Where I'm Coming From by Johann S. Lee

When he left Singapore, Ben Goh never thought about when he would return to his homeland. Fifteen years on, the life he built for himself in London is destroyed when Ben is deserted by the man he loves, and he descends into a destructive cycle of recreational drugs and casual sex. A short trip back to the country he no longer calls home gives Ben the chance to escape the heartbreak and hedonism, but Singapore has perhaps more to offer him than he realised…
Date: August 2019