Theme: Queer
Medium: 2 episodes from The Orville and Star Trek: The Next Generation respectively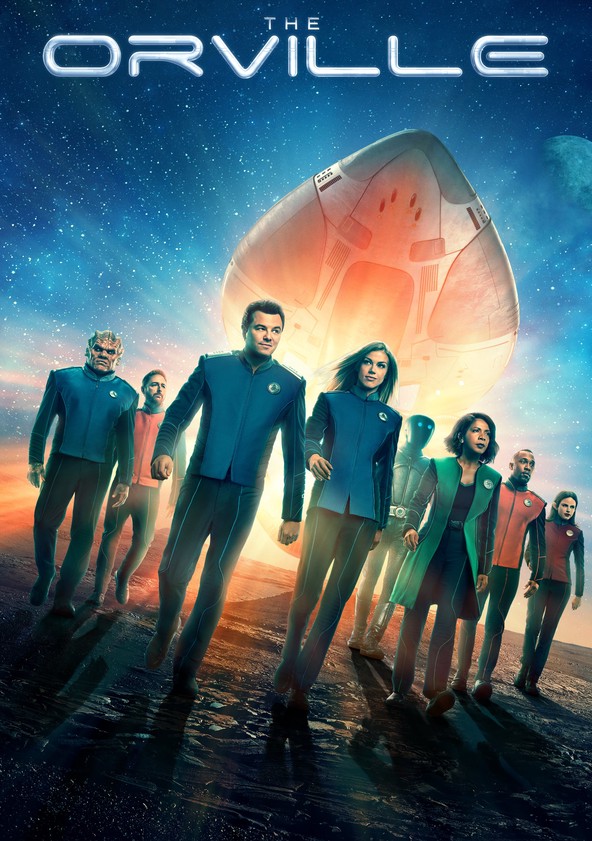 The Orville is an American science fiction comedy-drama inspired by several sources, but mainly Star Trek, which it heavily parodies and homages with contemporary liberal sensibilities. The show follows the crew of the starship USS Orville on their episodic adventures.
Star Trek: The Next Generation is the third series in the Star Trek franchise and is set in the 24th century, when Earth is part of the United Federation of Planets. It follows Captain Jean-Luc Picard who leads a new generation of Starfleet officers in the Enterprise NCC 1701-D spacecraft to seek out new planet and life forms in space, to 'boldly go where no one has gone before'.
Date: Thursday 19 March 2020, 8 – 10 pm
Place: Tom N Tom's Coffee
Icon Village, 12 Gopeng Street
Please wait outside Tom N Tom's by the stipulated time. We will proceed to a private location for the discussion.
RSVP: https://www.facebook.com/events/2535152973406622/
---
Theme: N/A
Event: (QBMC) Singapore Social
Come join us for the club's first social of the new decade! Eat, drink, and be merry with the members. Get to know new friends, and discuss anything and everything under the moon!
Date: Friday 17 April 2020
---
Theme: Lesbian
Movie: Rafiki (2018, Kenya)

"Good Kenyan girls become good Kenyan wives," but Kena and Ziki long for something more. Despite the political rivalry between their families, the girls resist and remain close friends, supporting each other to pursue their dreams in a conservative society. When love blossoms between them, the two girls will be forced to choose between happiness and safety.
Date: January 2020
---
Theme: Gay
Book: Simon vs. the Homo Sapiens Agenda by Becky Albertalli

Simon Spier is sixteen and trying to work out who he is – and what he's looking for. But when one of his emails to the very distracting Blue falls into the wrong hands, things get all kinds of complicated. Because, for Simon, falling for Blue is a big deal… It's a holy freaking huge awesome deal.
Date: February 2020